We've been crafting beautiful websites, launching stunning brands and making clients happy for years.
HANA is a full-service digital marketing agency, and we create custom strategies for each of our clients based on their needs and goals.
Our team of is made up of marketers, designers, and developers, and we know what it takes to get real results online. We also keep the focus on the metrics that mean the most, like leads and revenue generated. We know that hitting these goals is what moves businesses forward, and we believe that our clients' success is the best measure of our own performance.
Our Services
We're Creative
We are an expert team who create and execute a full service, comprehensive digital marketing plan.
Dig In. Dig Out. Dig Digital.
We are writers, designers, analysts and community managers experienced on sound-off experience!
Capture Your Success.
We help our clients understand that digital marketing is much bigger than just another Facebook app. Digital marketing is a tool, is the voice of your business head, is an open book.
Marketing with momentum.
Digital marketing is not always as magic as it feels, in order for you TO SUCCEED with digital marketing you have to play the long game.
We are passionate about solving problems with clarity, simplicity and honesty.
E-Commerce- 3 years Experience
Wordpress - 6 years Experience
Digital Marketing- 5 years Experience
Photography- 6 years Experience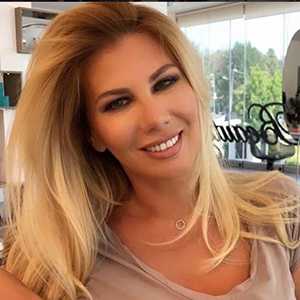 I have been very impressed with your friendliness and responsiveness. I would go so far to say you set a benchmark in customer support so other companies can learn from!
Xheni Peta - Drymades Inn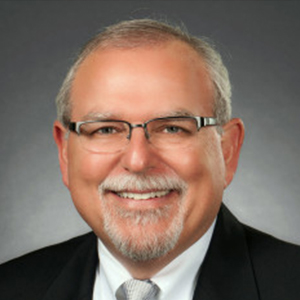 The decision to work with HANA has been a brilliant move. We now have all the tools we need and all the confidence to move forward and grow our business. Thank you for your tireless work!
Jack Molho - Secure Check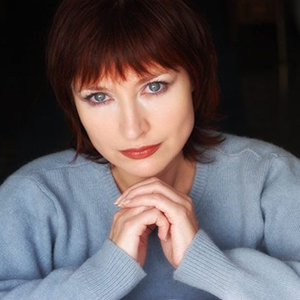 It's a pleasure to work with Lediana, Gerta and others at HANA. They have such a great passion for their work and always looking for "special" tools to express their original ideas. Very loyal, hard worker and modest!
BESA MYFTIU - A LA SANTE
We've been crafting beautiful websites, launching stunning brands and making clients happy for years.
Let's Work Together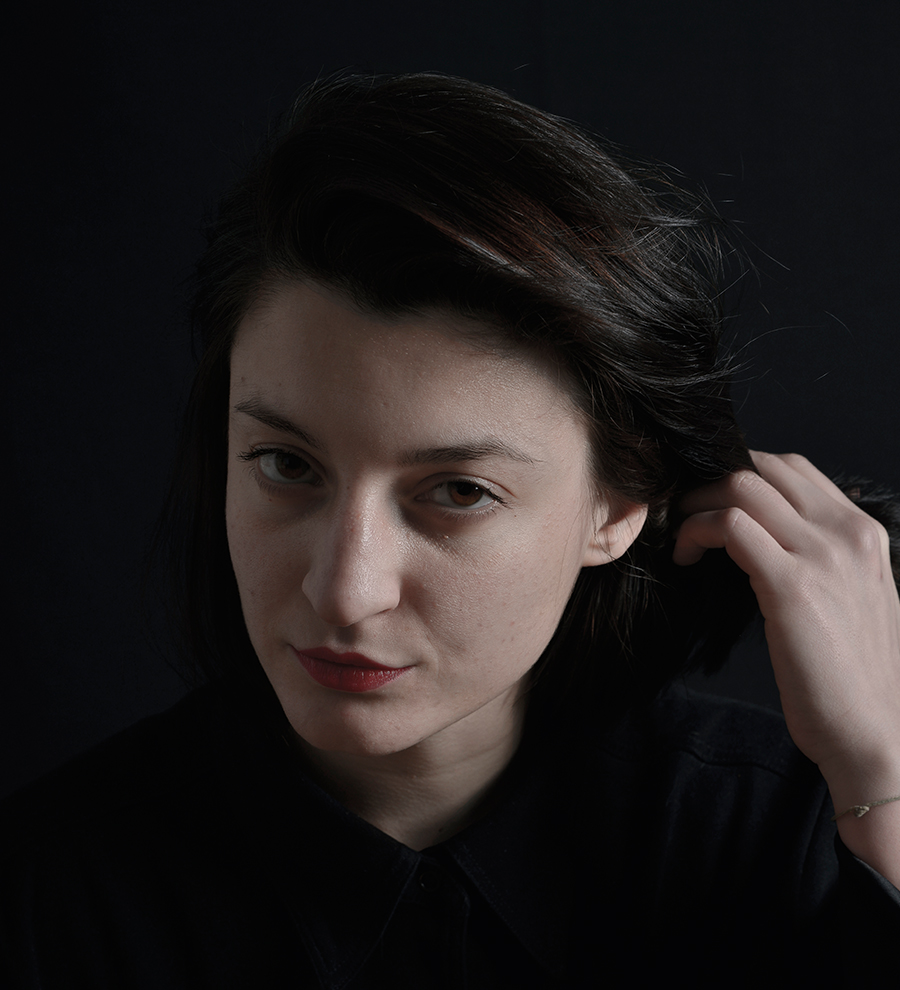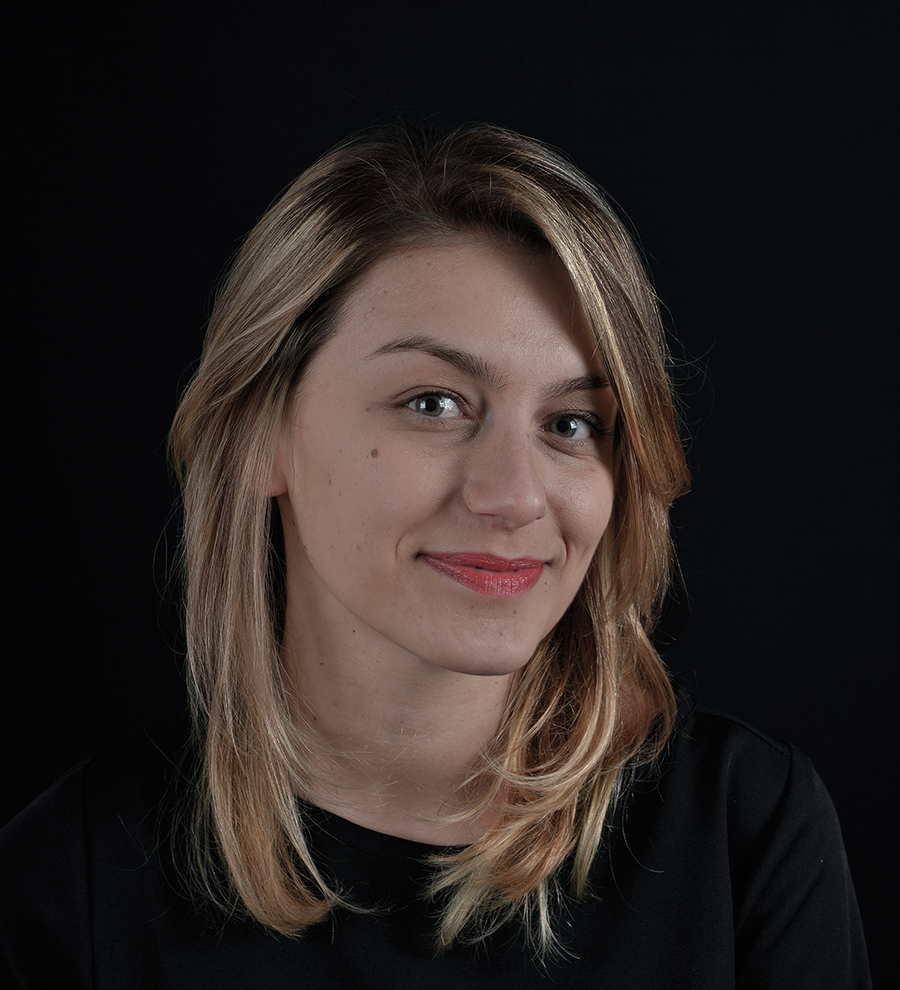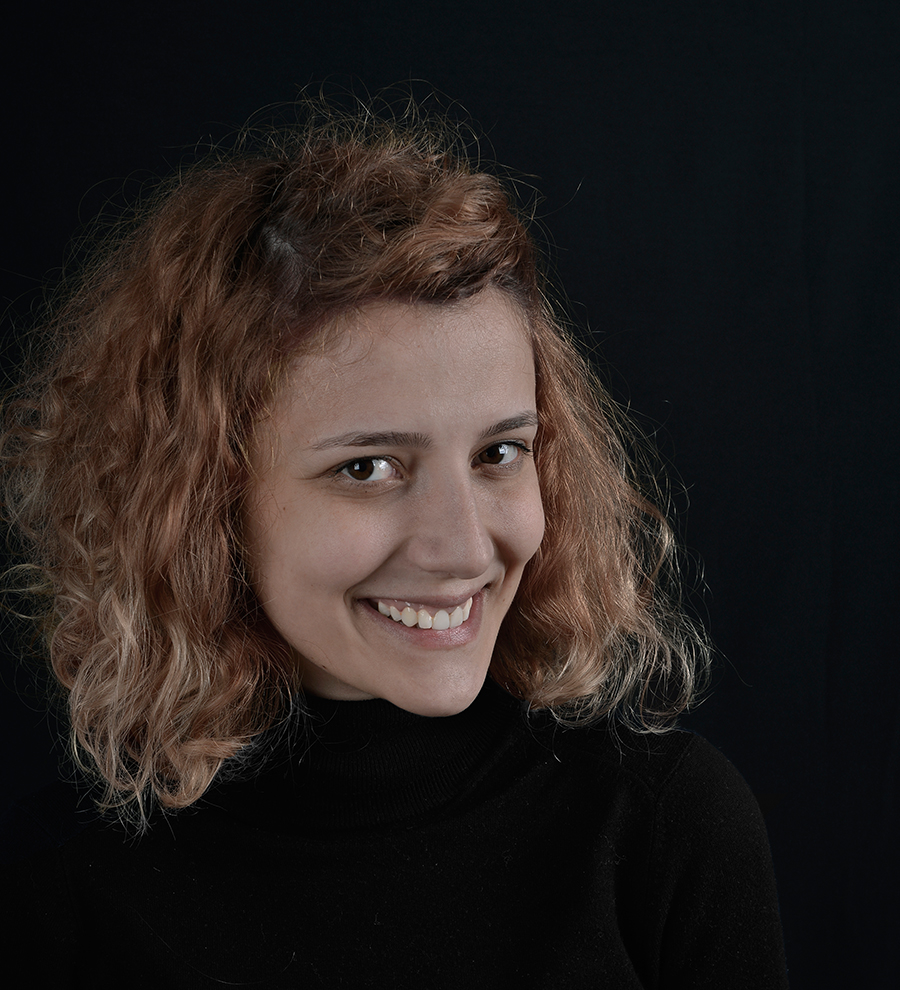 Have a project you're interested in discussing with us? Drop us a line below, we'd love to talk.
Our Studio
Rruga e Saraçeve, 42, 1001
Tiranë, Albania.
Call us
+355696517177 // WHATSAPP ONLY